Who can do this course:
Working teachers who want to upgrade their knowledge.
Teachers who want to avail Jobs in Central government schools or CBSE affiliated schools.
Individuals in search of a career change and planning to become future teachers.
Modes of training:
The course is available online in Distance Learning Mode.
Candidates with basic computer skills and an internet connection can take up Online / Distance Learning course
Candidates.
CTET Online Coaching by British Learning is a revolutionary concept introduced to make the teaching aspirants exam ready. Now, you can get trained for the upcoming CTET exams in the comfort of your home.
British Learning provides you with the best Online course for CTET that includes Study Material, Practice Quiz on every topic and Mock tests. The availability of full-length mock tests with this course will help you in improving your problem-solving skills and will guide you towards improving your score.
CTET PAPER-1 Course comprises of following subjects:
English
Hindi
Child Development and Pedagogy
Environmental Studies and Pedagogy
Mathematics
CTET Paper-1 Exam Pattern
Check the complete exam pattern for paper 1 of CTET Exam here:
Section
Number of questions
Marks
Total Time
Language – 1
30
30
150 Minutes
Language – 2
30
30
Child development & Pedagogy
30
30
Mathematics
30
30
Environmental Studies
30
30
Total
150
150
CTET SYLLABUS
Students can check the syllabus of the CTET exam which is covered in our CTET Exam Preparation Course.
Language-I (Hindi)

हिन्दी भाषा एवं शिक्षाशास्त्र
विषयवस्तु

Language-II (English)

Language Comprehension
Pedagogy of Language Development

Child Development and Pedagogy

Child Development
Inclusive Education and Understanding Children with Special Needs
Learning and Pedagogy

Mathematics

Numbers system, Mathematical Operations (Addition, Subtraction, Multiplication, Division), Geometry, Algebra, Shapes & Spatial Understanding.
Nature of Mathematics, Language of Mathematics, Community Mathematics, Diagnostic and Remedial Teaching

Environmental Studies

Food, Material, The World of the Living, The World of the Living, Moving Things People and Ideas, how things work, Natural Phenomenon, Natural Resources
Concept of Environmental Studies, Approaches & Method of Teaching Environmental Science, Environmental Studies and Environmental Education, Teaching Learning Material & Aids, Activity and Experimentation in Environmental Studies
How do you start your course?

Select your Course.
If you are not sure which is the "Right Course" for you, call us on 9004090099 and our Trained Student Counsellors will guide you.
Complete your Payment Procedure.
Download the Android App from the Google Playstore.
You will have the Login ID and Password for your account.
You will get a dedicated Senior Teacher who will be available to Solve your doubts on our Phone, WhatsApp or a Zoom Call.

How does Online Education exactly work?

Login to our website using your Login ID and Password.
Access the training Material which is available online.
From your Android smartphone, download our App from Google Play store to access your course. If you have an iPhone you can download our iOS App from the App Store to access your course.
View the Videos of your choice or refer to the exhaustive Training Material prepared by our Experts.
Attend Live Classes scheduled by your Senior Teacher to solve all your doubts.
Still have doubts? Your Senior Teacher is always a call away!

How do I complete my Certification?

Once you are done with your Course within 1 year period, please appear for an online simple MCQ test.
Once you complete your exam successfully, you can download a soft copy of your certificate from your account.

Need the Original Certificate in a Hard Format? No worries! We can courier it to your address at no added cost to you, anywhere in India. If you stay abroad, call us and we will work that out for you.
The teachers who qualify Paper 1 will be certified to teach classes 1 to 5.
Dual Certification – As the CTET Curriculum is aligned by British Learning to the Internationally Acclaimed PG Diploma in School Education, one can get Post Graduate Diplomas from British Learning and one more from the London College of Learning.
Maximize Learning : Participation in CTET online preparation is active. The online course incorporates short notes, practice questions, top tests, and PDFs. This will help you in boosting learning.
Easy and convenient : You can do this course from anywhere. The CTET course can be accessed from phones or computers. There is no restriction of time for learning.
Reliable Material : The best materials for students cover all the topics necessary for the exam. No need to search. We assure you that you will get everything you need to get prepared for the exam.
Live Doubt Solving Session : You will get doubt solving live classes whenever required. The classes will try to clear all the doubts of the students. The faculties give you long and short methods of solving the questions. This is going to help you in increasing the exam score.
1. What are the qualifying marks?
Ans: The candidate must score a minimum of 60% marks to qualify this examination. Since the maximum marks are 150, therefore a candidate must obtain a minimum score of 90.
2. Is it a subjective or an objective exam?
Ans: It is an objective exam comprising 150 multiple choice questions. There are no subjective / descriptive questions in CTET.
3. What is the duration of the exam?
Ans: The duration of the exam is 2 Hours and 30 minutes.
4. Is there any negative marking in the exam?
Ans: There is no provision for any negative marking in the examination.
5. Does the exam have any sectional cut-offs?
Ans: The exam does not have any section-wise minimum cut-off marks. Only the overall score is considered, which must be 60% or more.
6. Is it an online examination?
Ans: No, CTET is a Pen-Paper test. The candidates are given test booklets and OMR sheets at the centre. The responses in the OMR sheet have to be filled with a BallPoint pen, not a pencil.
7. For how long does the qualifying certificate remain valid?
Ans: The qualifying certificate remains valid for a period of 7 years.
8. Will I get a job after clearing the CTET exam?
Ans: No, it is only an eligibility test and qualifying it does not guarantee any teaching job in a Government or a Private school. To get a Govt. job as a teacher you have to crack exams such as KVS, NVS, DSSSB etc.
9. What is the upper age limit to apply for CTET?
Ans: There is no upper age limit to apply for CTET.
10. Is there any limit on the number of times a candidate can attempt CTET?
Ans: No, the candidate can attempt the exam any number of times. There is no maximum limit on the number of attempts.
11. Which subjects does the Paper 1 (Classes 1st to 5th) consist of?
Ans: EVS, Child Development & Pedagogy and Math are the common subjects. Apart from these 3 subjects, the candidate has to choose any 2 languages from the list of 20 languages given in the CTET notification.
12. What is the medium of examination: Hindi or English?
Ans: Other than the 2 compulsory languages, the main examination can be attempted in either Hindi or English.
13. Is there any relaxation in qualifying marks for reserved categories?
Ans: The minimum qualifying marks are 60%. However, the Govt. may provide concessions to candidates belonging to Schedule Caste / Scheduled Tribe / OBC and Differently Abled categories as per its reservation policy.
14. When is the Central Teacher Eligibility Test conducted?
Ans: The test is conducted twice a year. The 1st test is conducted around January or February. The 2nd test is scheduled around July or August.
15. How can I fill the exam form?
Ans: The form has to be filled online on the website: www.ctet.nic.in
16. For which schools is the CTET applicable?
Ans: CTET is now mandatory for CBSE affiliated schools. The test is applicable to Central Govt. schools such as Kendriya Vidyalayas, Navodaya Schools, Central Tibetan Schools etc. It also applies to schools that come under the administration of Union Territories such as Delhi, Chandigarh, Daman & Diu, Andaman & Nicobar, Dadra & Nagar Haveli, and Lakshadweep.
17. What should be my level of CTET Preparation for Paper 1?
Ans: The topics for Paper 1 CTET Exam Preparation are those given in the NCERT textbooks for classes 1st to 5th. However, the difficulty level of questions is usually up to the secondary stage (10th level).
18. What are some of the Best CTET Online Preparation resources?
Ans: The past year question papers and answer keys available on the official website (www.ctet.nic.in) are the best online resources for exam preparation. Apart from these, it is suggested that you can get training from the British Learning CTET preparatory course in English.
19. How much time do I need to devote for CTET Exam Preparation?
Ans: To prepare well for the exam and obtain a good score, 3 to 4 months of dedicated preparation is required. It is suggested that you start preparing at the earliest because the difficulty level of questions has been increasing with each successive edition of the examination.
20. When should I start preparing for this examination?
Ans: We strongly recommend that you start preparing for the exam right away. Considering the vast syllabus of the examination, it is essential to get started as quickly as possible. If you want to crack KVS, NVS or DSSSB examinations and get a Govt. job as a teacher, then you must be CTET qualified. So, the sooner you start, the better it is.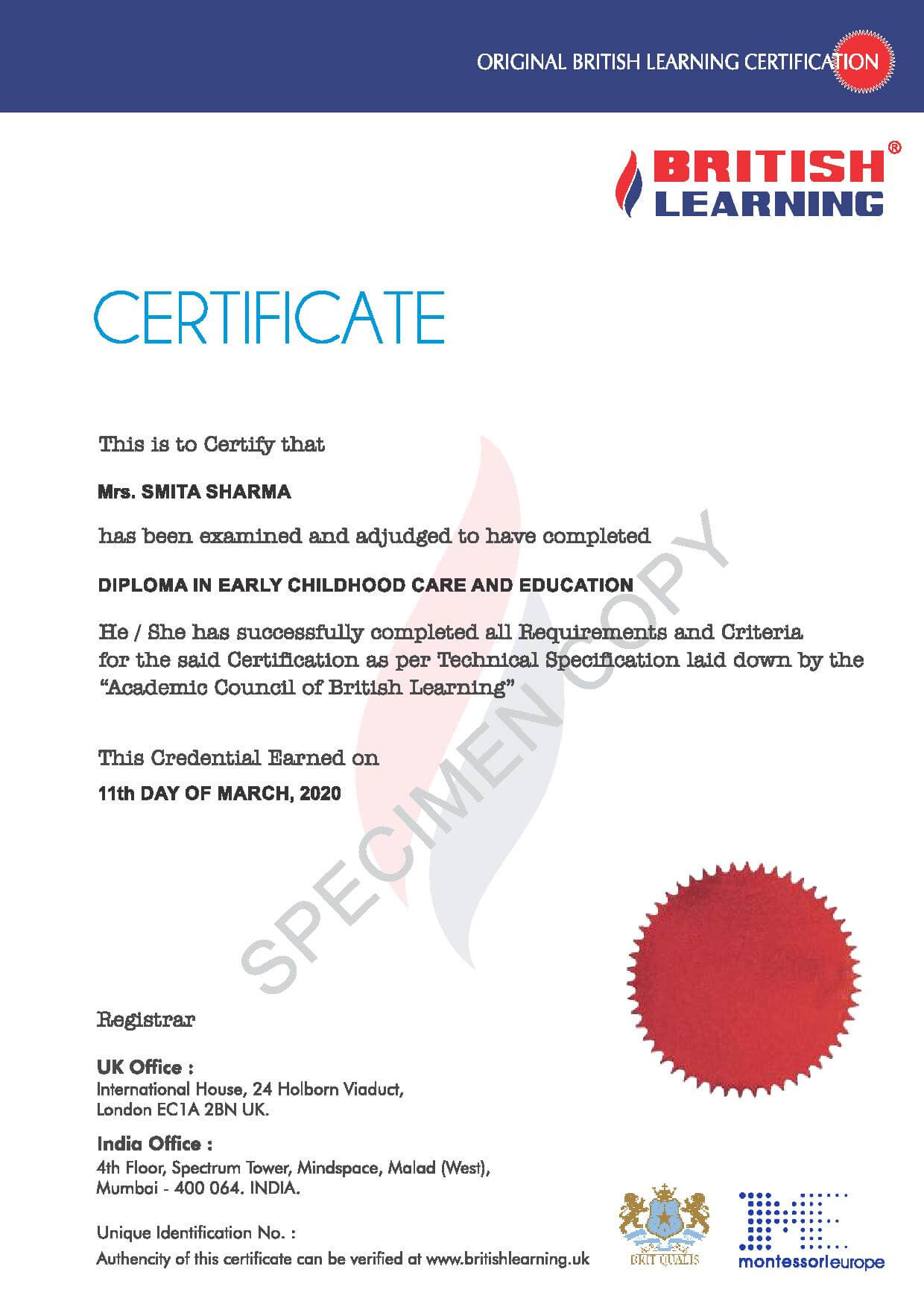 I enjoyed learning with you all the most. Your staff was very supportive and also was quite informative. Thank you for always being available whenever i needed you. Also the teaching pattern was much appreciable.
It was a nice experience with studying in British Learning the course was very interesting and informative the assignment are very easy. The course helps me to understand the early childhood experience. Thank you very much for the great support.
One must really go for their courses, the curriculum is so well designed & accessible in videos, notes, presentation. Good part is the British Learning Training progs are the cheapest than the other institutes 👍
She wanted to be a teacher. British Learning made it possible. After completing her course with British Learning. She got opportunity to be a teacher.
Our
Internationally Accredited Teachers
proudly work at Shri Shivaji English High School And JR. College Thoe Solutions (Theokids) Adarsh Teachers Training Institute KPS School Jijamata Public School Sanjay Centre For Special Education RBK Interestional School Rizvi Springfield High School Jayshree Preiwal International Pre School Minicipal School Through NGO Army School Delhi Cantt Delhi Public School Unnati English Academy Tatwamasi Vidyalaya, Ognaj Bharat Electronic Education Institutes Orchid City International School Green Shoots Play School Druv Global Dchool Saint Zaivers Kidzee Pre School Army Public School Durve Internatinal School Anand Niketan International School Orchid International School Damarel International School New Florence High School World School Oman Salalah Swati Informal School SD Public School Savy International School Ittle Millennium School Ambitus World School Geekay World School Jankidevi Public School Country Vision International School American Curriculum Fly with English School SRS International School Govt - G.HSS. Cotton Hill School Al Jazi Sydney International School Seethi Sahib Memmorial Higher Secondary School Euro Kids School Podar International School Wonder World Pre School
Southbopal Bopal, Ahmedabad Neu - Isenburg
British Learning's Esteemed Corporate Connects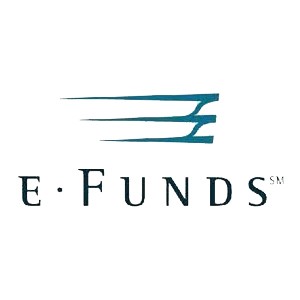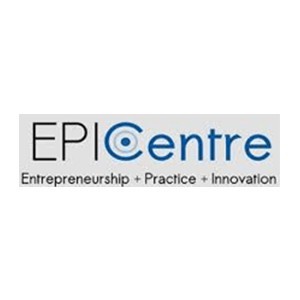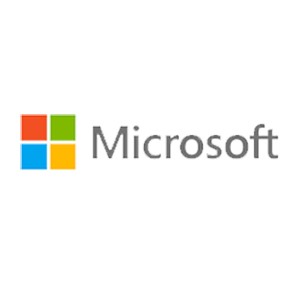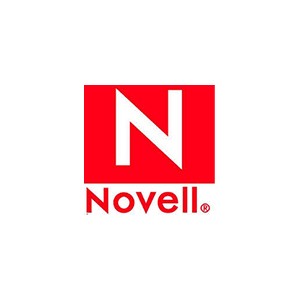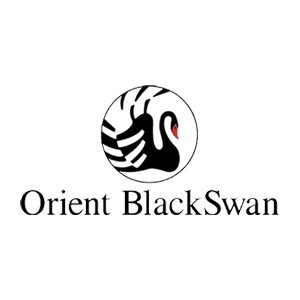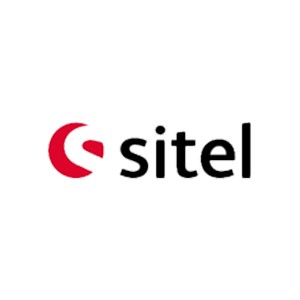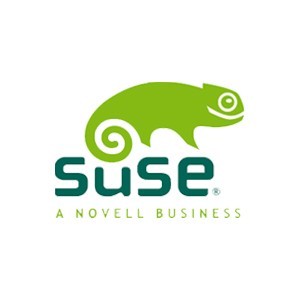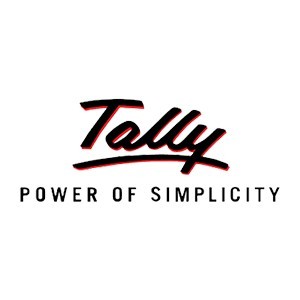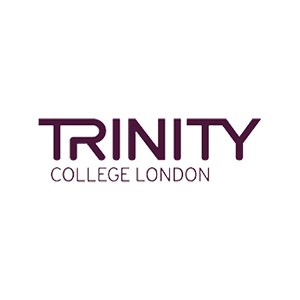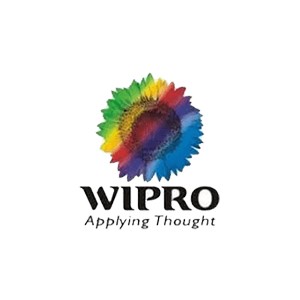 Trusted by Students from various Countries across Continents