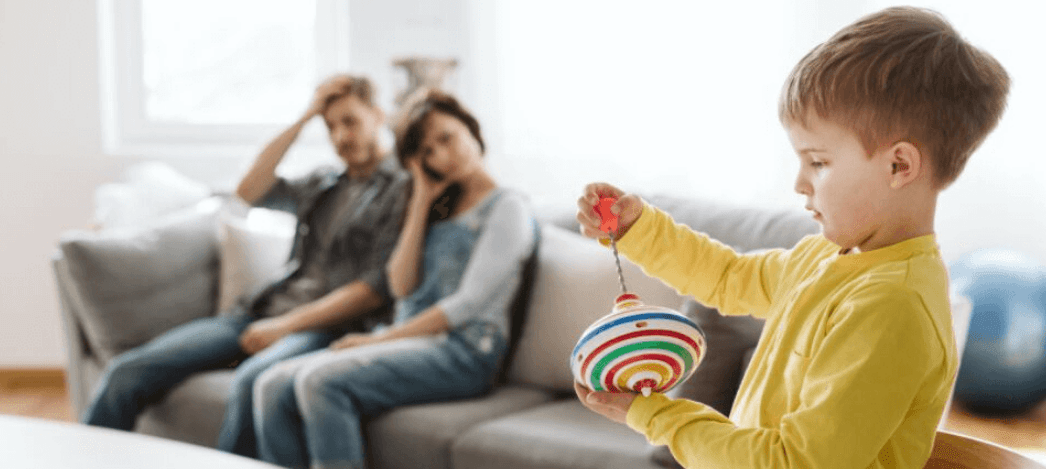 Here is how you spot hyperactivity in children
Hyperactive kids have difficulty in listening to or following directions.
They cannot sit back in their seats and move around a lot.
They talk too much or interrupt other people's conversations.
Hyperactive kids fail to follow instructions or do a step-by-step routine.
They are impulsive, over-enthusiastic and bouncing with energy.
They can easily become worried, frustrated, angry and sad.
Here are some tricks and tips on how to handle a Hyperactive Child
Channelizing energy
Understand their feelings
Talking in a simple manner
Pair child with his / her friends
Use a stress ball
Minimize distractions
Identify strengths and weakness
Avoid fatigue
Give second chances
Encourage attention to detail
Games and activities for the kids to keep them motivated
Karate / Martial arts
Learning music
Doing theatre to enhance creativity
Swimming
Brain tickling games