Hybrid Classroom Program, with British Learning Online Technology
Own a Teacher Training franchise
that contributes to the society
Partner Us - British Learning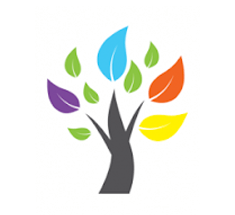 Microsoft Innovative Educator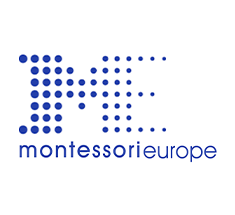 Affiliated to Montessori Europe
Quality Certified by BRIT QUALIS (United Kingdom)
Affiliated To European International University
What does British Learning provide you?
British Learning not only provides you an International Branded Franchise but a Business Model that actually generates Enquiries from Day 1 and Revenue Collections from the 1st Month itself along with the following advantages at multiple levels
Regular Leads and Business.
Internationally Branded Educational Institute.
Internationally Accredited Certificate hardcopy provided to all students.
Rigorous Counsellors Training for handling leads & enquires for Walk-in's and Admissions.
Training Manuals.
Training and Certification for your Teachers.
LMS Platform & MCQ based exams and evaluations Placement Assistance.
Certificate Verification
Weekly Blogs and Newsletter Updates.
Regular Curriculum Updates as per Global Standards.
Updates sharing from our International Partners/ Affiliates.
Why is British Learning the preferred choice
of Almost 1 Lakh Students?
Our
Internationally Accredited Teachers
proudly work at Shri Shivaji English High School And JR. College Thoe Solutions (Theokids) Adarsh Teachers Training Institute KPS School Jijamata Public School Sanjay Centre For Special Education RBK Interestional School Rizvi Springfield High School Jayshree Preiwal International Pre School Minicipal School Through NGO Army School Delhi Cantt Delhi Public School Unnati English Academy Tatwamasi Vidyalaya, Ognaj Bharat Electronic Education Institutes Orchid City International School Green Shoots Play School Druv Global Dchool Saint Zaivers Kidzee Pre School Army Public School Durve Internatinal School Anand Niketan International School Orchid International School Damarel International School New Florence High School World School Oman Salalah Swati Informal School SD Public School Savy International School Ittle Millennium School Ambitus World School Geekay World School Jankidevi Public School Country Vision International School American Curriculum Fly with English School SRS International School Govt - G.HSS. Cotton Hill School Al Jazi Sydney International School Seethi Sahib Memmorial Higher Secondary School Euro Kids School Podar International School Wonder World Pre School
Southbopal Bopal, Ahmedabad Neu - Isenburg
Get Internationally Accredited Certificate
Internationally Accredited Certificate from British Learning opens a World of Opportunities in leading Schools and Educational institutions.
Who Can Partner With British Learning
What our learners have to say!
Apply your learning with real-world projects and test your knowledge with tailor-made quizzes.
I enjoyed learning with you all the most. Your staff was very supportive and also was quite informative. Thank you for always being available whenever i needed you. Also the teaching pattern was much appreciable.
It was a nice experience with studying in British Learning the course was very interesting and informative the assignment are very easy. The course helps me to understand the early childhood experience. Thank you very much for the great support.
One must really go for their courses, the curriculum is so well designed & accessible in videos, notes, presentation. Good part is the British Learning Training progs are the cheapest than the other institutes 👍
She wanted to be a teacher. British Learning made it possible. After completing her course with British Learning. She got opportunity to be a teacher.
British Learning's Esteemed Corporate Connects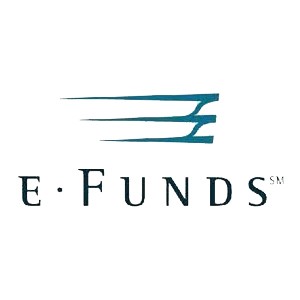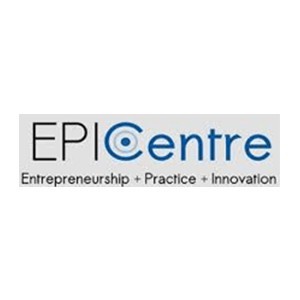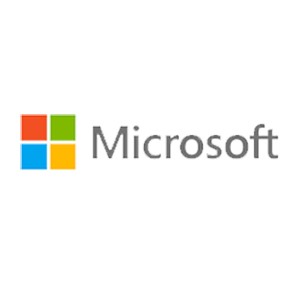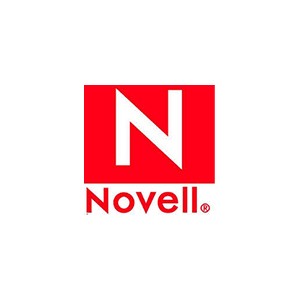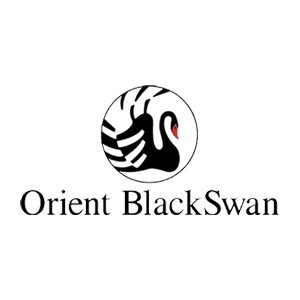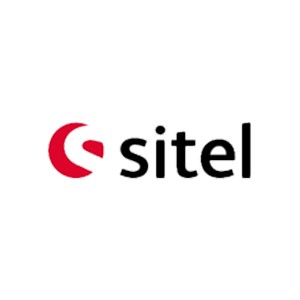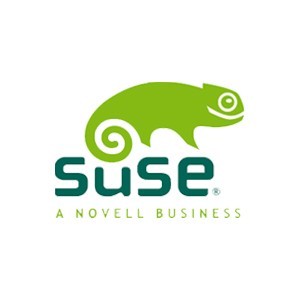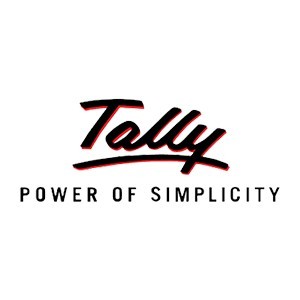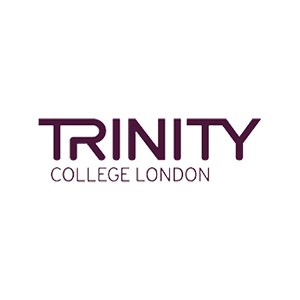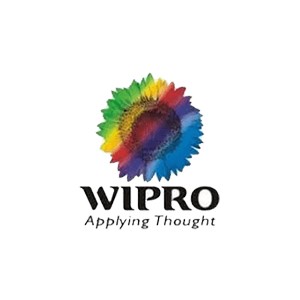 Trusted by Students from various Countries across Continents