British Learning is an Online Education platform
Featuring cutting-edge Teachers Training courses taught by Experts. Join over 25,000 students who are mastering new skills to become teachers and advancing their careers in the rapidly growing Education Sector.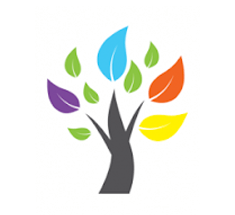 Microsoft Innovative Educator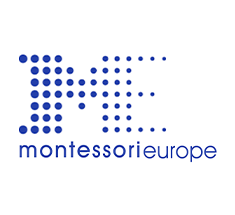 Affiliated to Montessori Europe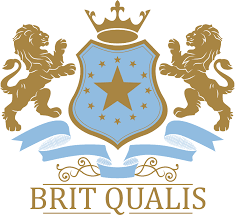 Quality Certified by BRIT QUALIS (United Kingdom)
Schedule Your Free Consultation Today
Confused about your career? Book your free consultation with us and we'll help you choose the right career option.