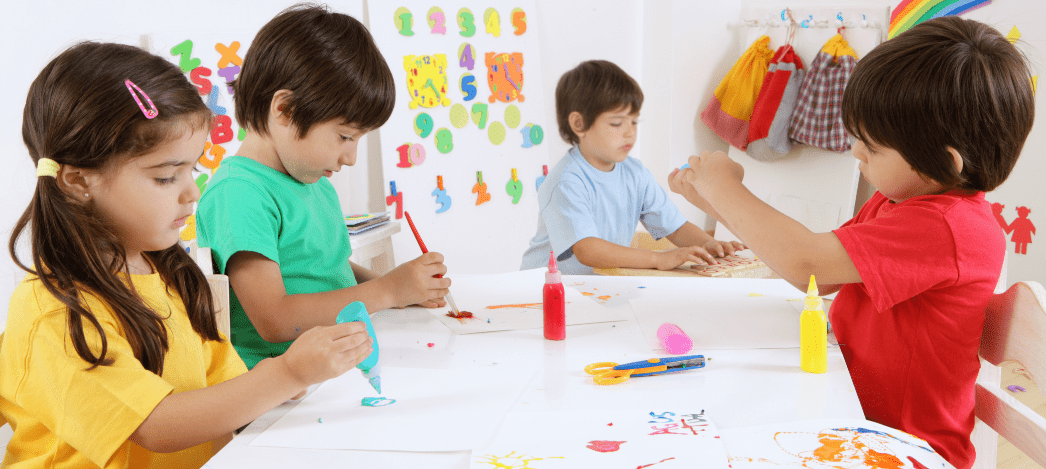 Creative play is a vital part of childhood and child development. Through creative and imaginative play children can grow Emotionally, Socially, Intellectually and even Physically. Creative experiences help a child develop these skills and enable them to share their thoughts, feelings and ideas. Playing creatively doesn't have to be stressful or take a lot of time. Instead should be planned in a playful way and should also have some educational value. Every small step toward developing a child's skills is a major milestone in their growth and happiness.
It's good to show the child that there's more than one way to do something. For example, there's more than one way to draw a person, build a sandcastle or play a drum. This helps children to know that they can develop their own ideas.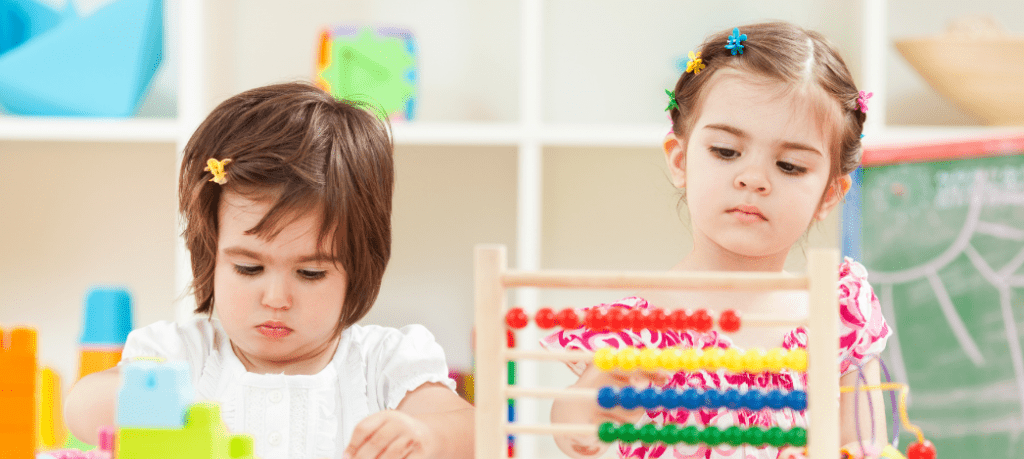 We don't need to give children new or expensive play materials. Homemade recycled and natural materials are all low-cost ways to stimulate play and imagination.
Ideas for creative and imaginative play are available all around us. Below mentioned are some of the household items to make games, tell stories or just have fun with them.
Sponges
Paper
Cardboard and boxes
Tape
Paint
Markers, crayons and pencils
Moulding materials like clay