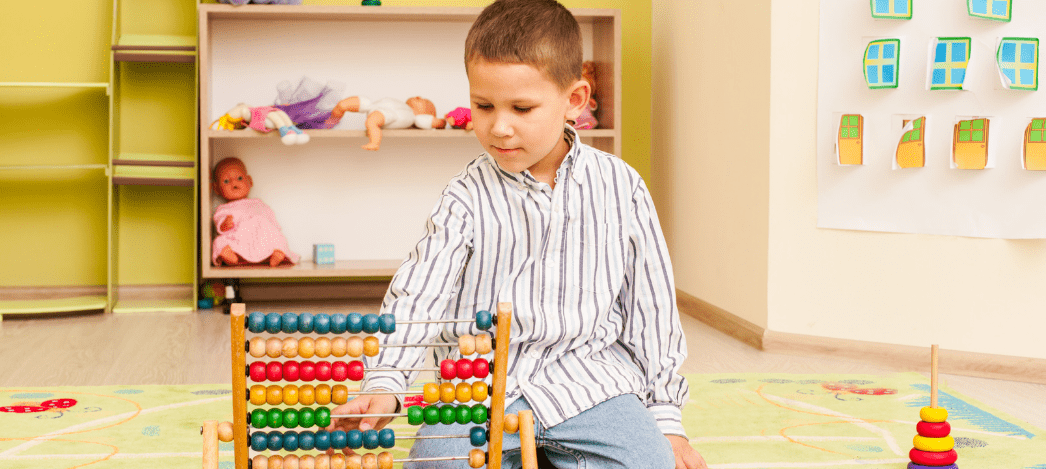 Educational games are games explicitly designed for educational purposes, or which have incidental or secondary educational value. All types of games may be used in an Educational environment also Educational games are games that are designed to help children to learn about certain subjects, expand concepts, reinforce development, understand a historical event or culture, or assist them in learning a skill as they play.
Games involve interactive play that teaches children rules, adaptation, problem solving and interaction. They satisfy a fundamental need to learn by providing enjoyment, motivation, creativity, social interaction and emotion while the learning takes place.
Oftentimes parents or caregivers are under the impression that if a child is not actively learning or being taught academics then they are not learning at all. But even simple playtime is learning for a child. The world is new to them and something as simple as playing with a cardboard box is still a learning process for them.
Playtime is also a learning process for Socialization Skills. When children play with others they learn how to socialize and what is acceptable or not acceptable. They learn to share, to communicate, and often set up their own rules or etiquette for what is acceptable. Playtime that is shared with peers is also a great way for children to practice good manners.
Imagination and creativity can also be strengthened through organized play in preschool. Arts, crafts, and dramatic play sessions are ways to encourage and support open-ended creative expression. Simply children handling a blank piece of paper and a few crayons or setting the stage for some pretend play scenarios can be inspiring. By supplying the necessary tools and making suggestions for opportunities to expand their imaginations will help young learners to develop a sense of independence, self-confidence, and feelings of accomplishment.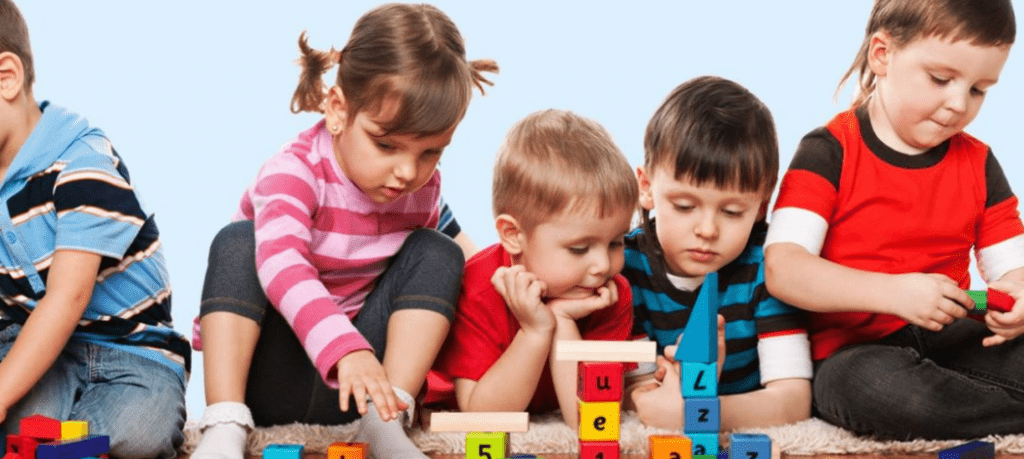 What is Play-based learning?
Children are naturally motivated to play. A play-based program builds on this motivation, using play as a context for learning. In this context, children can explore, experiment, discover and solve problems in imaginative and playful ways.
A Play-based approach involves both child-initiated and teacher-supported learning. The teacher encourages children's learning through interactions that aim to stretch their thinking to higher levels.
For example, while children are playing with blocks, a teacher can pose questions that encourage problem solving and prediction. The teacher can also bring the child's awareness towards Mathematics, Science and Literacy concepts, allowing them to engage with such concepts through hands-on learning.
So overall Educational games focus on the below-mentioned aspects
Enhance Motor Skills
Encourage Social Development
Improve Concentration
Helping with their Self-Esteem
Keeping them active
Stimulating their Creativity