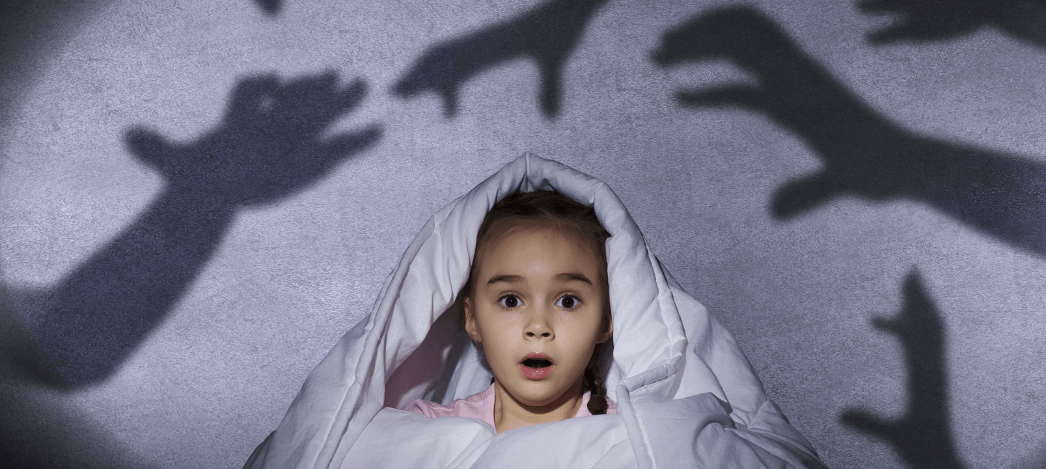 What is Phobia?
A phobia is an excessive fear of an object or situation. It is a type of anxiety disorder.
Types of Phobias:
Specific phobia: A child has anxiety when exposed to a certain object or situation. He or she stays away from the object or situation, dreads it or endures it with so much fear that it interferes with normal activities. Some common phobias are a fear of animals, insects, blood, heights or flying.
Panic disorder: A child feels an unpredictable, unexpected period of great fear or discomfort. He or she may have a panic attack. Symptoms include shortness of breath, dizziness, shaking, fear of losing control and a racing heartbeat.
Agoraphobia: This is a fear of open spaces, such as being outside or leaving home alone. It is linked to one or more phobias or the fear of having a panic attack.
Social anxiety disorder: A child is afraid of one or more social or performance situations with others of the same age group. Examples are acting in a school play or giving a speech in front of the class.
Separation anxiety disorder: A child fears being apart from an attachment figure, such as a mother or father. This condition interferes with daily activities.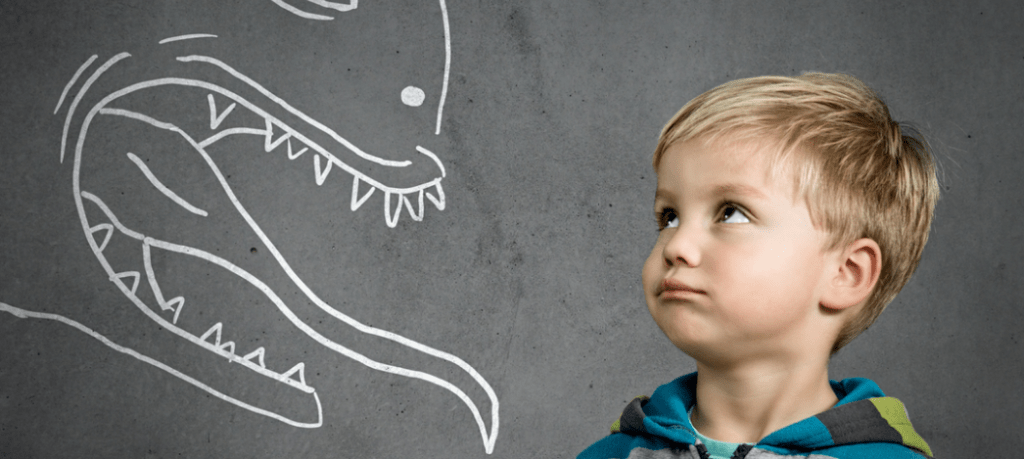 Symptoms of phobias in children
Each child may have different symptoms when exposed to a phobia. But these are the most common
Increased heart rate
Sweating
Trembling or shaking
Shortness of breath
Feeling of choking
Chest pain or discomfort
Upset stomach
Feeling dizzy or faint
Fear of losing control or going crazy
Numbness