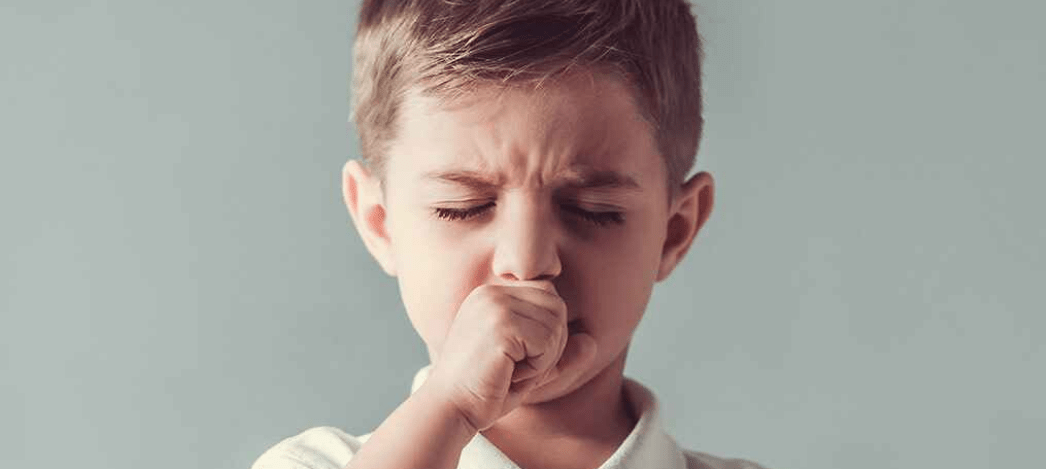 Coughs play a role in clearing irritants and infections from the body, but persistent coughing can be annoying. The best treatment for a cough will depend on its underlying cause. There are many possible causes of coughs, including allergies, infections.
If a cough is severe or persists for more than a few weeks, it is essential to seek medical advice.
Natural Cough Remedies
Honey tea
Honey being drizzled onto a spoon and into a mug of tea with a lemon slice.
A popular home remedy for coughs is mixing honey with warm water. Which may relieve coughs.
To use honey to treat a cough, mix 2 teaspoons (tsp.) with warm water or herbal tea. Drink this mixture once or twice a day. Do not give honey to children under 1 year of age.
Ginger
Ginger may ease a dry or asthmatic cough, as it has anti-inflammatory properties. It may also relieve nausea and pain.
Some anti-inflammatory compounds in ginger can relax membranes in the airways, which could reduce coughing.
Brew up a soothing ginger tea by adding 20–40 grams (g) of fresh ginger slices to a cup of hot water. Allow to sleep for a few minutes before drinking. Add honey or lemon juice to improve the taste and further soothe a cough.
Be aware that, in some cases, ginger tea can cause stomach upset or heartburn.
Fluids
Staying hydrated is vital for those with a cough or cold. Research indicates that drinking liquids at room temperature can alleviate cough, runny nose, and sneezing.
Hot beverages that may be comforting include:
Herbal teas
Decaffeinated black tea
Warm water
Warm fruit juices
 Steam
A wet cough, which is one that produces mucus or phlegm, may improve with steam. Take a hot shower or bath and allow the bathroom to fill with steam. Stay in this steam for a few minutes until symptoms subside. Drink a glass of water afterward to cool down and prevent dehydration.
Alternatively, make a steam bowl. To do this, fill a large bowl with hot water. Add herbs or essential oils, such as eucalyptus or rosemary, which may also relieve decongestion. Lean over the bowl and place a towel over the head. This traps the steam. Inhale the vapors for 5 minutes. If the steam feels hot on the skin, discontinue until the skin cools down.
Salt-water gargle
This simple remedy is one of the most effective for treating a sore throat and wet cough. Saltwater reduces phlegm and mucus in the back of the throat which can lessen the need to cough.
Stir half a teaspoon of salt into a cup of warm water until it dissolves. Allow the solution to cool slightly before using it to gargle. Let the mixture sit at the back of the throat for a few moments before spitting it out. Gargle with salt water several times each day until the cough improves.
Avoid giving saltwater to younger children as they may not be able to gargle properly, and swallowing salt water can be dangerous.