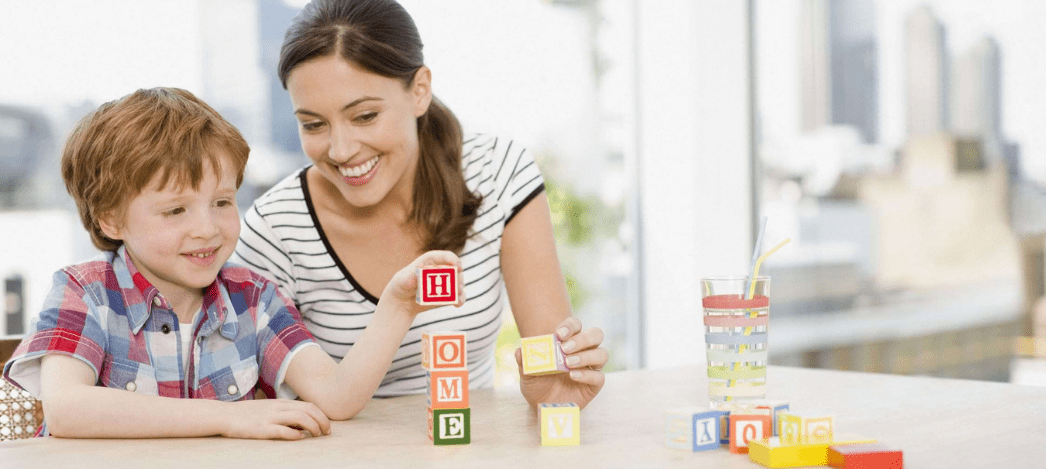 Fire Safety
Fire safety does not necessarily need to be a serious or scary topic for kids. The key is for the kids to learn how to escape from a fire safely; not to become scared of being in a fire. By tailoring activities and lessons to the age of the child, kids can learn and have fun in the process.
 Listed below are the fun activity ideas that child care providers, parents, and teachers can utilize to get the safety message across while still having fun in the process.
Arts & crafts
Red paper and fire-fighter helmet model
Colouring pages related to the theme.
Use 2-litre soft drink bottles to make oxygen bottles for your little fire-fighters.
Make your own fire extinguishers.
Use paint or construction paper to represent fire.
Roleplay
Fire-fighter helmets and uniforms.
Old garden hoses or swimming pool noodles for extinguishing pretend fires.
Plastic axes (Halloween accessories).
Oxygen bottles (2-litre soft drink bottles).
Fire safety puzzles
Red, yellow, and orange modelling dough.
 Laminated fire prevention theme picture game.
Laminated hot and cold theme picture game.
A sequential story illustrating the steps to follow for an evacuation, a fire drill, or if clothing items are on fire.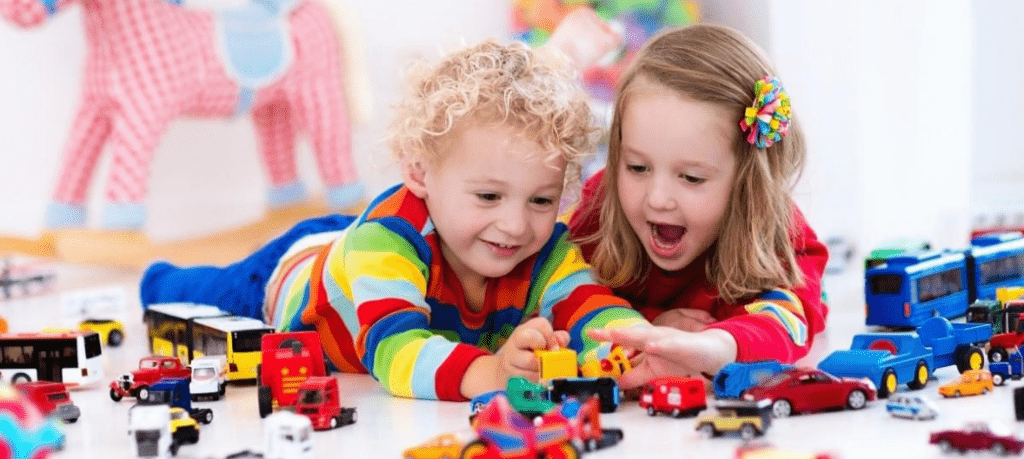 Field Trip
Since kids are sometimes frightened by fire-fighters and may even hide from them, adults can plan a special trip to take them to a fire station and introduce them to uniformed fire-fighters. Call the station and schedule an appointment in advance, so that staff can be on hand to spend special time with the children. Plan a Fire Drill
Plan a fire safety evacuation drill. Assign one child each day to hold a bell or other "alarm" and let them choose the time anytime throughout the day to ring it and shout "Fire! Fire!" and for the other kids to evacuate. Providers/teachers of older kids can create some unexpected roadblocks/obstacles from time to time such as taping up an imaginary fire that means kids cannot leave the building through that route.
Find the Meeting Spot
Have kids brainstorm where they should go once they leave a burning house or building. Have parents provide this information so that teachers can reinforce it. A fun game is to have kids sit in a circle and the first whispers to the first kid, who then passes it to the next one, and so on, as to the meeting place. Sound the alarm, have kids meet at the place, and then the teacher must find them.
Fire cup knockdown game
Take some red solo cups and add some craft foam flames, and then stack them up. Ask children to load up the water in the bottle and to spray on the fire.
Fire safety for kids with a practice fire crawl
When talking about what it would be like to be in a real fire, explain to children that although fire seems bright, it makes a lot of smoke and the room would be very dark. So crawling low to get below the smoke, and a way to try to show what it would be like.
Stop, Drop and Roll
It is important that children know how to best extinguish their clothes if they are on fire. Teach children to stop and drop to the ground, lying flat with legs out straight. From here, children need to use their hands to cover their eyes and mouth and roll over, back and forth until the flames are out. Parents need to make sure that children know to only do this if their clothing is on fire.